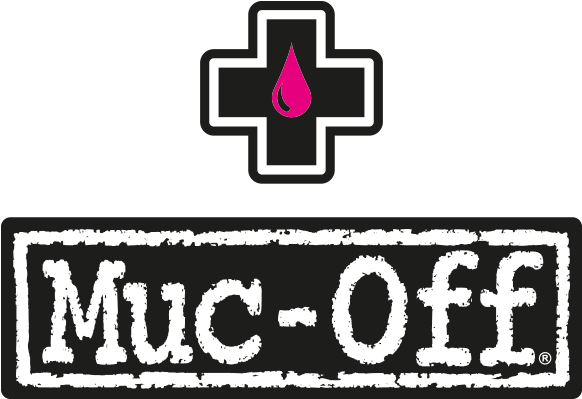 Muc off Soft Washing Brush Set
₹850.00
This Soft Washing Brush has been designed with a sintered bristle compound so you can clean your bike frame and components while also caring for delicate finishes. Its unique design features an impact resistant, dual density handle that won't slip in extreme conditions, an oversized head for fast cleaning of large areas and rubberised impact zones for maximum protection.
NB: To maintain performance of all brushes avoid use with boiling water and on hot parts. We recommend using warm water and allowing all hot parts to cool before use.
Please Note: The Soft Washing Brush bristles are sintered to help care for delicate finishes and prevent scratching and swirl marks. The sintered bristles may appear grey or dusty, this is completely normal.