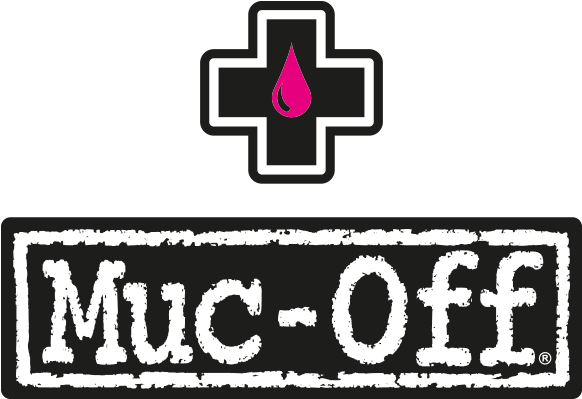 Muc off Ludicrous AF Lube – 50ml
₹5,399.00
This one's for the speed freaks. Say hello to the world's fastest race lube – Ludicrous AF. It's pure drivetrain dynamite!
This badass bottle of liquid magic has been in the works with our lab boffins for over three years. The result is a category-leading piece of exceptional science that marries unrivalled speed with sustainability, through cutting-edge research and innovation.
It's the F1 car of bike lubes – stripped back to the bare essentials. That means no colouring, no fragrance, no additional corrosion inhibitor, just a unique blend of renewable and readily biodegradable ingredients designed to minimise chain friction and wear, whilst maximising performance in all conditions. This all means one thing – RAW SPEED!